This is an awesome deal. Groupon already has discounted items, when you go to Groupon.com
 click on Local Deals.  Type in your zip code and you can get an an extra 10% off local deals with code LCL10, and 10% off local massage deals with code MASSAGE10.  Expires TOMORROW!!
Looking for a Father's Day gift? How about a golf package at half price, plus an extra 10% off with coupon code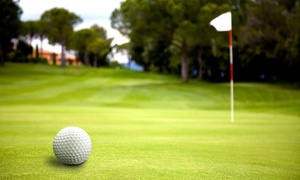 There are lots of local deals in every area, so head over to Find Today's Daily Deal on Your City's Best Things To Do at Groupon.com!