There are some last chance deals at Sam's club that are discounted! These are "last chance" sales so they will soon be discontinued.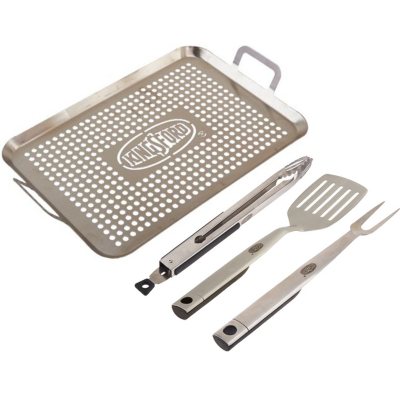 Outdoor Stainless Steel tool set-Originally $19.98 Now $9.81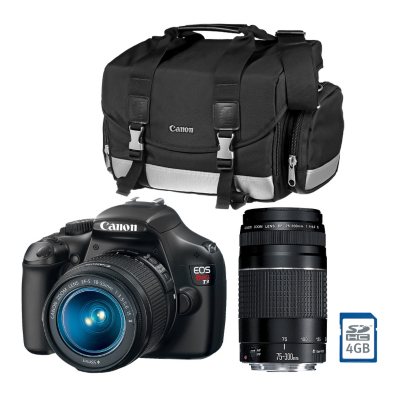 Canon SLR camera bundle-This is a great deal if you are in the market for a new camera.  Originally $649 Now $449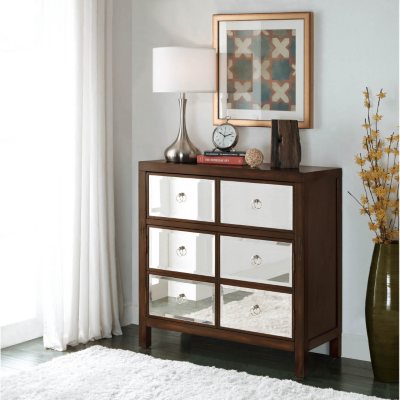 Accent cabinet– Originally $299 Now $149.81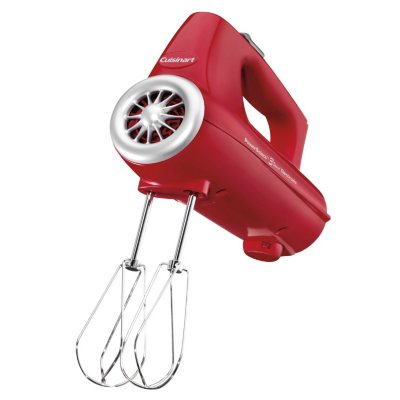 Cuisinart hand mixer –Sale price-$14.98 (these sell online for $29.99 so this is a great price)
If you are in need of a new mattress, I suggest you head over to Sam's Club
 where you can find a bunch of discontinued items.  Lots of markdowns!!