I asked a bunch of other bloggers and ladies to give me their easiest snack recipes for kids this summer, I got some amazing ideas! Thanks for all the women who contributed to this list!! I can't wait to try some of these!

Baked Apple With Icecream– Courtesy of Couponing For Freebies.  This looks so good I can't wait to try it.  Too bad I'm on a diet right now, but the kiddos sure aren't!
Frozen Yogurt Bites – Courtesy of Justusfourblog.com – I am making these today! They look so easy, and they are healthy!! YES!! Thanks for a great idea!
Chocolate Chip Cheeseball -Courtesy of Faithfully Free .  This looks so good. I cant wait to get off this diet 🙂
Homemade Peach popsicles – Courtesy of Faithfully free .  For those of you following the diet with me, these are on our diet! Woohoo!!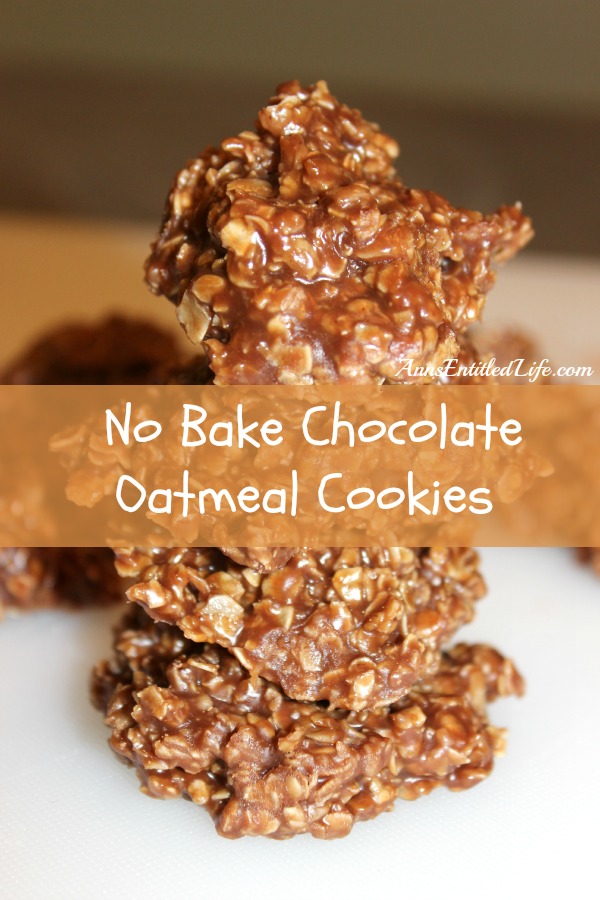 No bake chocolate oatmeal cookies – Thanks to Annsentitleslife – I LOVE making no bake cookies, it doesn't get any easier, and these look super good.  Planning to make them for my kiddos this week. Thanks Ann!
Snack Mix – Courtesy of thrifyrecipes I love making things like this that you can put in a ziplock bag and bring anywhere.  We are planning a camping trip in a couple weeks, this would be perfect!
Frozen greek yogurt blueberries- Courtesy of paintsandpaws – YES to frozen healthy treats.  If you are following the diet with me, these are on the list! Can't wait to make them!!
Pies in a jar- Wow, I have never seen these, what a great idea! Thanks to extremecouponprofessors I am going to try these for the kiddos this week! Great idea!!
Ladybugs– I am excited to make snacks like this for my kiddos because they are fun, and my kids love ladybugs.  Courtesy of threedifferentdirections.  I cant wait for strawberry season to give these a try!